DID YOU ALREADY GIVE UP ON LIVING PAIN FREE ?
💡 Personalized Solutions for Chronic Pain
Let's find effective relief together! I specialize in addressing recurring chronic pain that standard health providers may have overlooked.
Connect the links
It is about looking at the weak link in the whole system
💪 Overcome Fear, Embrace Activity
No more holding back due to fear of pain. With my guidance, you'll gradually build confidence in your body, allowing you to enjoy physical activities without unnecessary worry.
Muscle unbalance
Rebuild and balance musculature to move better in space
🌟 Age with Trust and Confidence
It's natural to have concerns about ageing. Trust in your body's capabilities as we work together to improve your overall well-being. Embrace the future with confidence and optimism.
Move better
Move better, reduce pain, increase lifespan
🚶‍♂️ Start Where You Are
If you've never done sport before and your body feels the impact, don't worry. My approach is designed to cater to all levels, even beginners. We'll start at a comfortable pace and progress together. Start fresh !
Motion is lotion
Rest and paracetamol is pretty much the beginning of the end when it's about pain management. Keep moving under a sustained and controlled pain.
🤕 Work Out Safely and Effectively
I'll guide you step by step, ensuring safe and effective workouts without unnecessary strain. Let's build strength together!
MINDSET
Have the willingness to explore leads to freedom
📚 Empower Yourself with Knowledge
I'll provide valuable insights and educate you on caring for your body during workouts and in daily life. Don't let lack of knowledge hold you back!
NO QUICK FIX
When it is about the body and chronical pain there is no keep fix. You are the one who needs to step up and make the difference.
WHY FUNCTIONAL TRAINING
Looking for a long term project where you can learn and live healthier

You are DONE with being physically tired all the time.

The hip was the problem a few months ago and now it's your left shoulder… what is next !?

Getting tired of paying premium health insurance year in year out for…not making any progress and being just a number.

You are not interested anymore in the perfect body or the big muscles but more into lifespan, staying fit as long as possible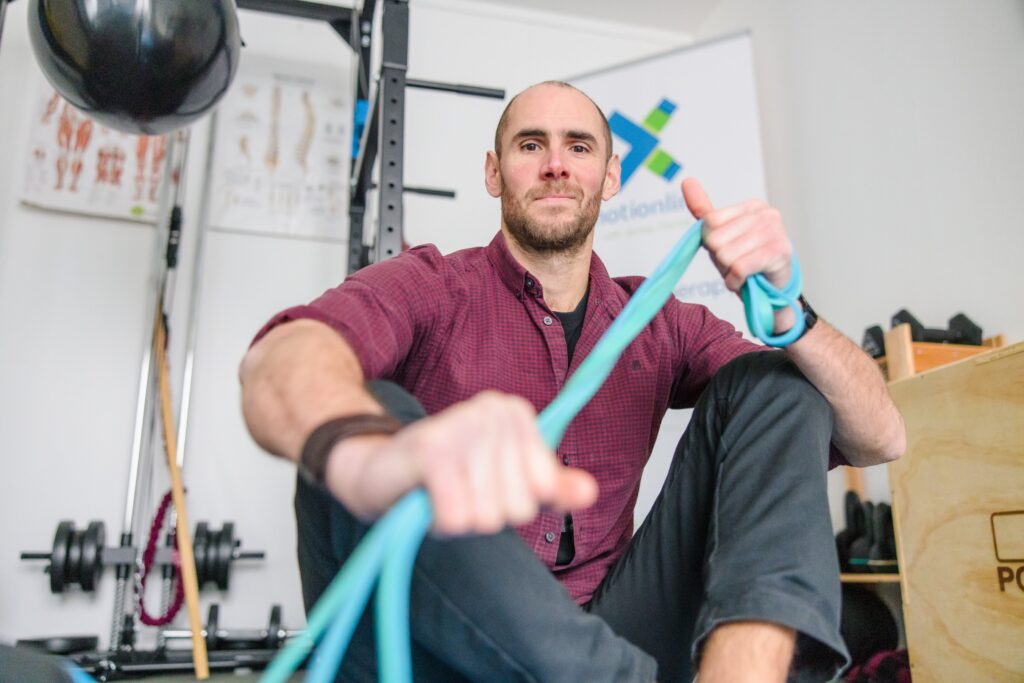 WHAT IS FUNCTIONAL TRAINING
Efficiently working on your body: It's all about the posture! 
Executing movements in your optimal body posture (we will find it, no worries 😉) and re-learn how to move efficiently.

Release body tension, which prevents you from moving optimally.

You might be thinking…but where is the stretching? Fantastic question! Stretching is included in the movements, the so called active stretching. By moving in a certain way with your optimal posture you will actively stretch and strengthen areas of your body that have been locked in for too long.
3 months // 1/week
Starter Package
6 months // 1/week
Life-Optimization blueprint