Contact / about
LOOKING FORWARD TO HEARING FROM YOU!
CONTACT ME
Any questions? Please contact me via this form or my telephone number below.
You can also contact me via Google business
A FEW WORDS ABOUT ME
One part of my identity is to be a "body therapist", one of my passions is the body and one of my obsession is to understand it's mechanics.
Skeleton, muscles and breathing are my main focus.
Started … 11 years ago with a bad shoulder that could not be fixed by standard health care.
If you cannot get what you need try to get it yourself #mummysadvice
Did couple of courses to learn about massage techniques, a substantial amount of reading (Anatomy train / Awareness through movement / Deep tissue massage and more) and online courses.
Oh and I am french, I do speak, english as you can read, spanish and enough dutch to do the behandeling in your language if you do not speak english 🙂
Last few words, I am not interested in just relieving you from your pain, I am interested in looking for a solution/cracking the code to get your physical pain out of the radar. That is what is driving me to do what I do.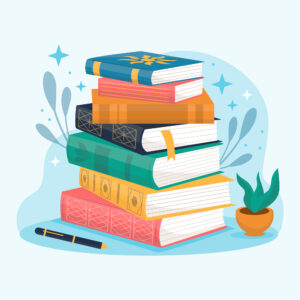 OPENING TIMES
Wednesday / Friday
08:00 / 19:30
Tuesday / Thursday
08:00 / 19:00
Saturday
9:00 / 15:00
HOLIDAY PERIOD
31/05 UNTIL 14/06
EMAILS
james@motionline.nl
PHONE NUMBER
+31 6 47 68 08 92
ADDRESS
Soetendaalseweg 37
3036 EJ Rotterdam